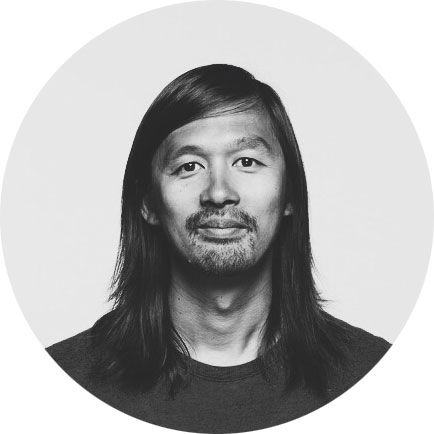 Twitter / Instagram / Medium / Pinterest / LinkedIn
Gilbert Lee is the Head of Product at Pluralsight Inc. (Nasdaq: PS), a technology learning platform. He joined Pluralsight in 2014 as VP of User Experience, and in 2016 was promoted to CPO to lead the company's product strategy, customer research and product development. He oversees the product management and design teams for Pluralsight's learner, leader and author experiences. Gilbert was instrumental in integrating several product acquisitions, including Code School, Smarterer, Hackhands and Digital Tutors. His leadership contributed to the company's successful IPO in May 2018.
Throughout his 20-year technology career, Gilbert has held product and design leadership roles across a variety of industries and organizations, including Domo, O.C. Tanner, Northrup Grumman, Utah.gov, and The Church of Jesus Christ of Latter-day Saints. He is passionate about human-centered design, and enjoys sharing his knowledge on the subject with companies seeking to design better products and experiences.